On the 2nd of July 2007 the CPUT Rock Climbing Club (Cape Technikon) went to ROCKLANDS for some rock climbing on bolted routes. We tented at Kleinkliphuis. The CPUT club is going there every year. For more info email: cyberkarl3@gmx.net

Kleinkliphuis is a beautiful cottage 10km from ClanWilliam. (Clanwilliam is your last stop for your supplies). From Kleinkliphuis it's 6km dust road (gravel) drive to the bouldering area. Or 8kms to the Rocklands Climbing area.

Loads of info on Kleinkliphuis here: on rocklandsboulders.com http://www.climbing.co.za/topo.asp?id=6 on Google.
Kleinkliphuis rates: Rates are R40 per person per night for tenting (May2009). Or the dorms are R70pppn (May2009). There is also a caravan at R120pppn for a max of 2 people.
Hot gas showers, no electricity and not too sure about cellphone reception.

P.S. Kleinkliphuis is not Kliphuis. Kliphuis is currently closed to the public(2009) Kliphuis is right next to the main bouldering area and 2km away from Rocklands Climbing area.


Photos from Alex and Jason: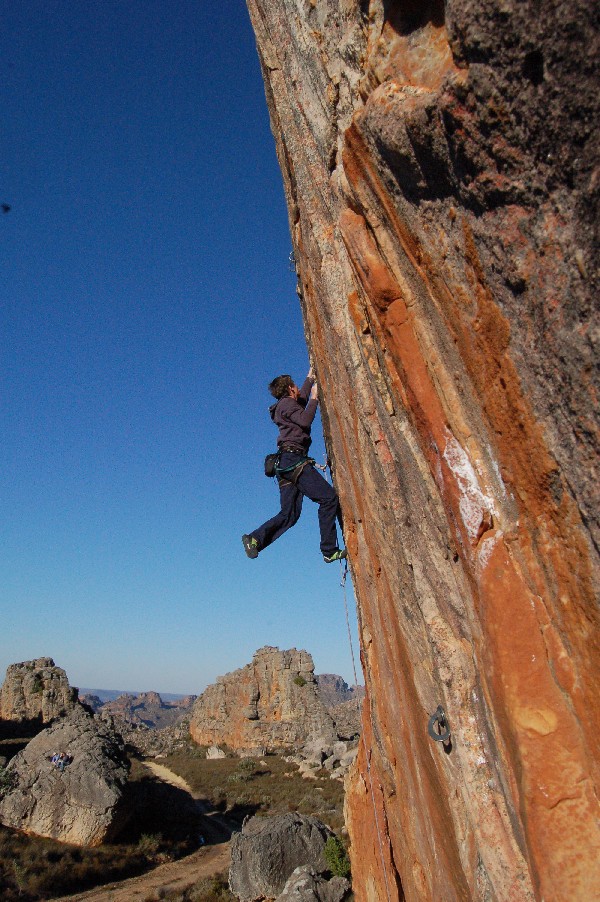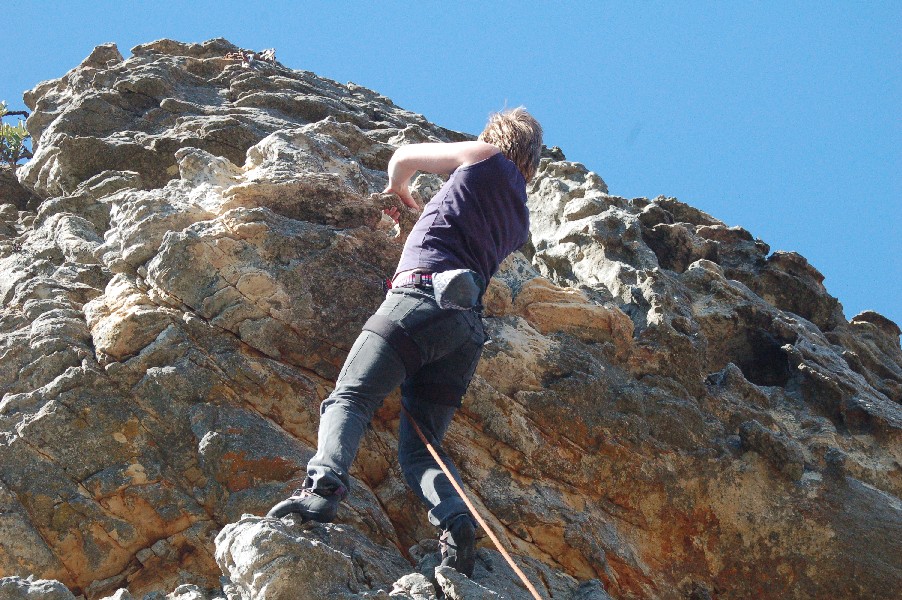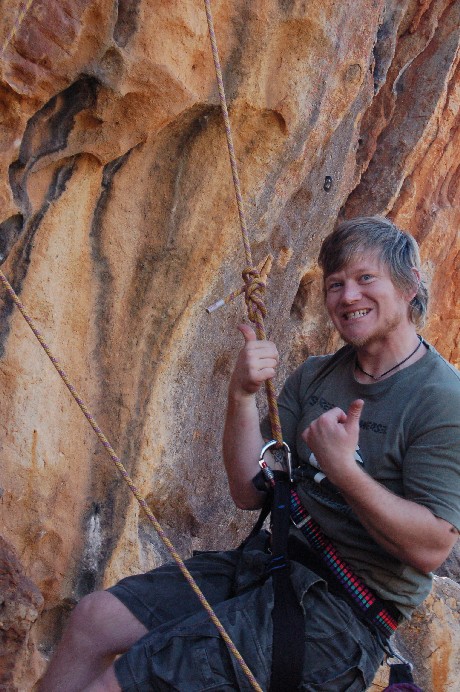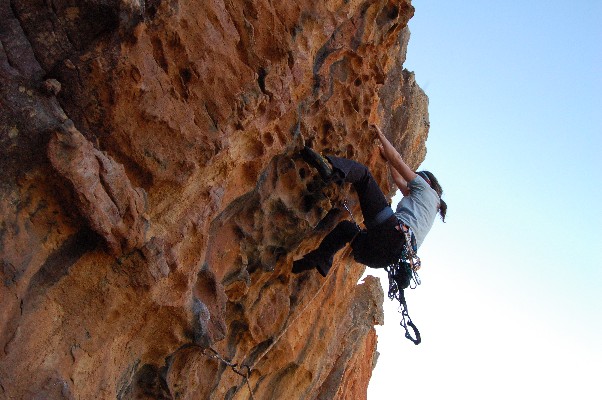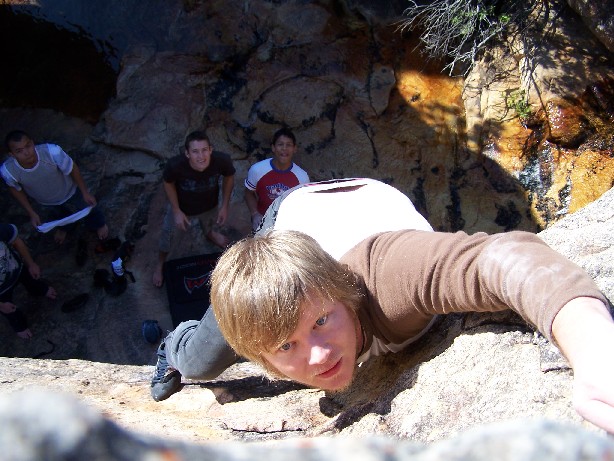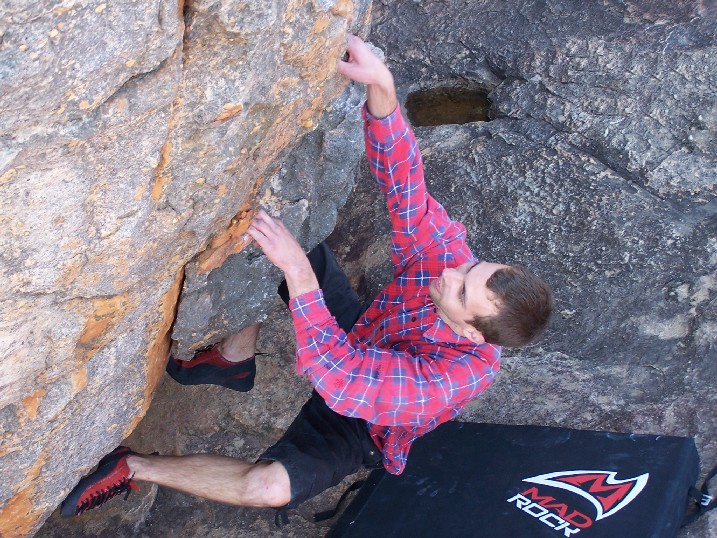 Contact the: Webmaster